See Our Work
Every thriving business started out as an idea.
Here are just some of the ideas we've helped turn into real companies and products.
I want a better way to organize my research for different projects.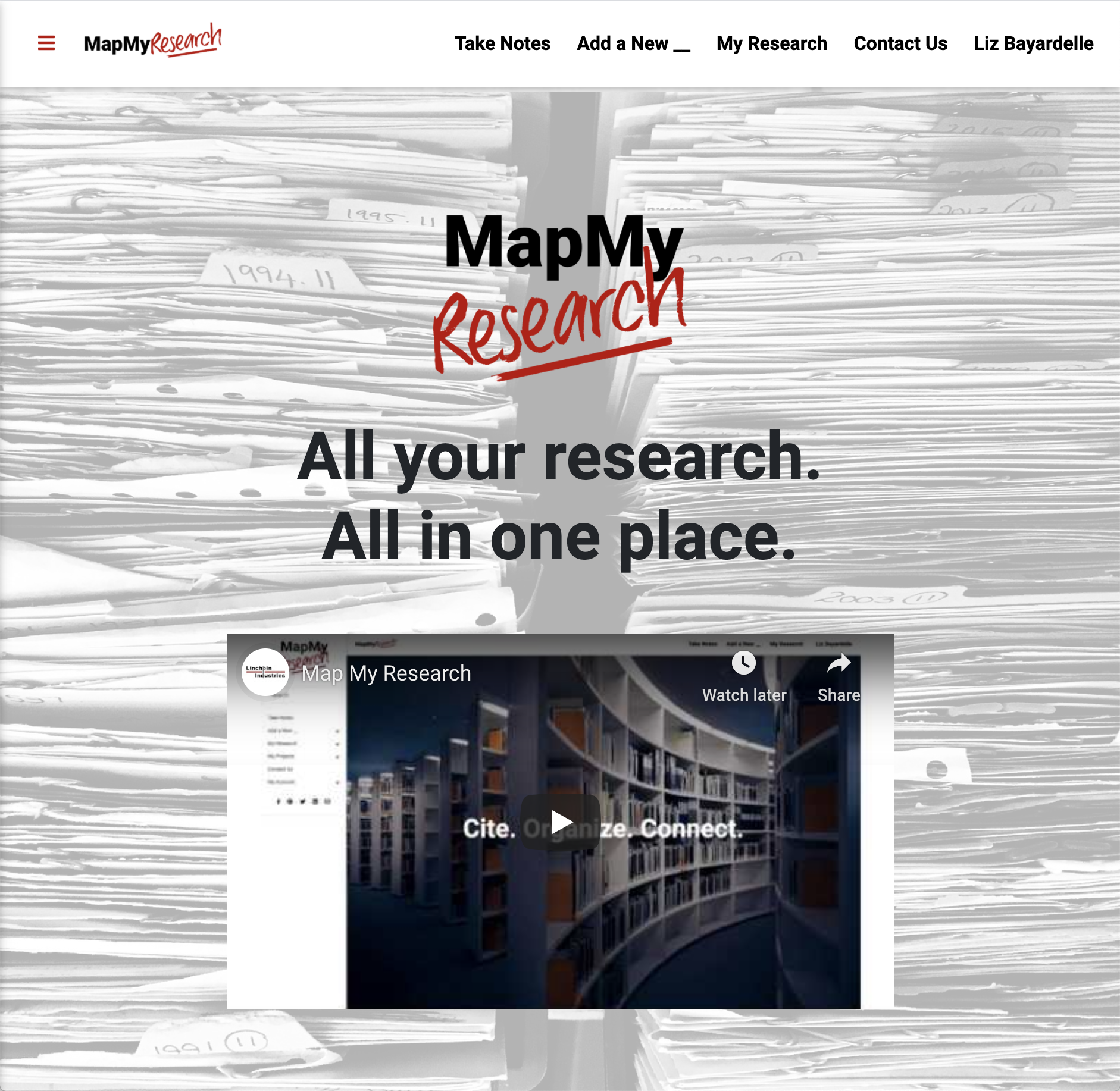 I want to help people find the best golf swing for their body.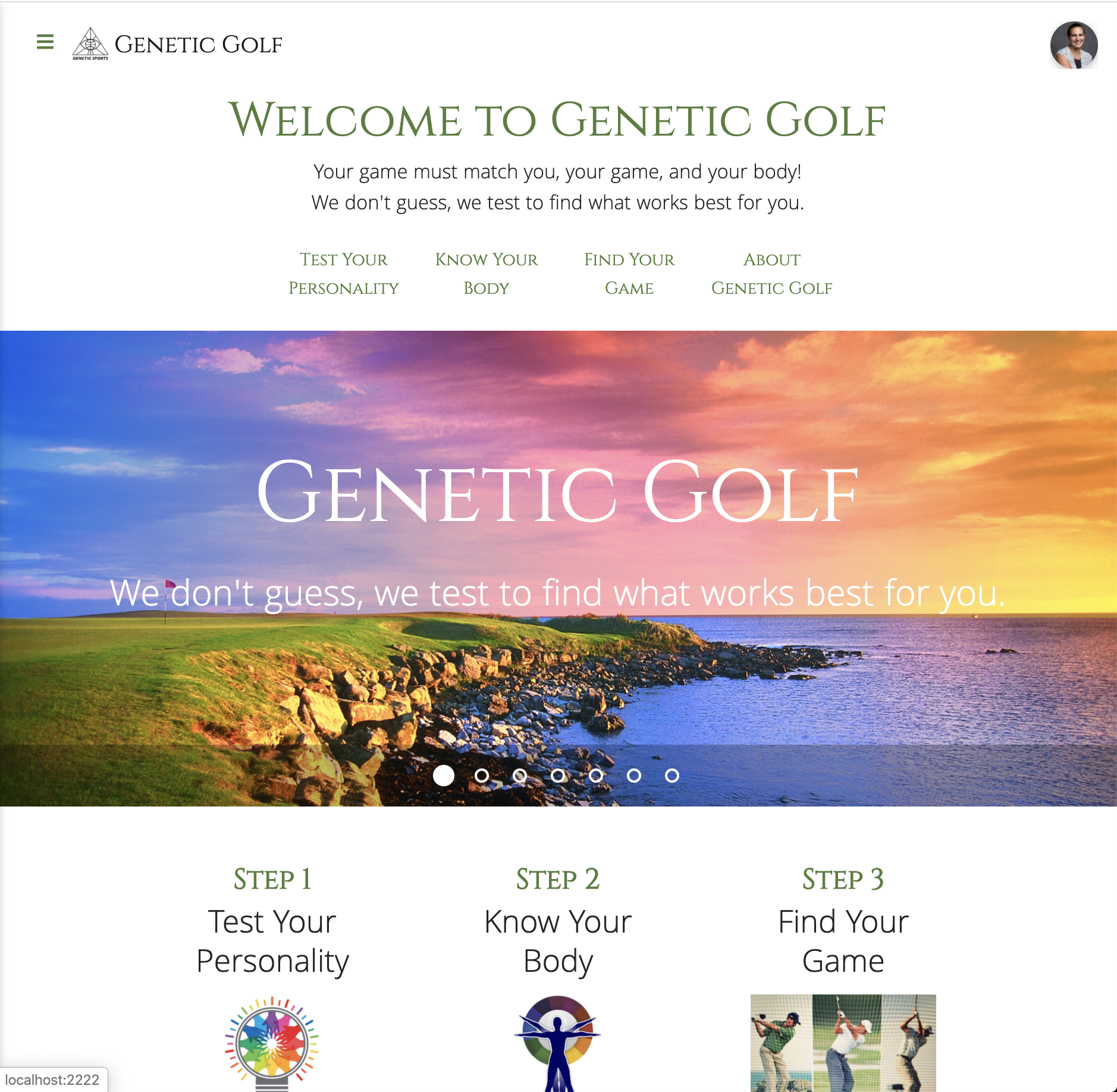 I want a tool to help moms who feel like they're going crazy.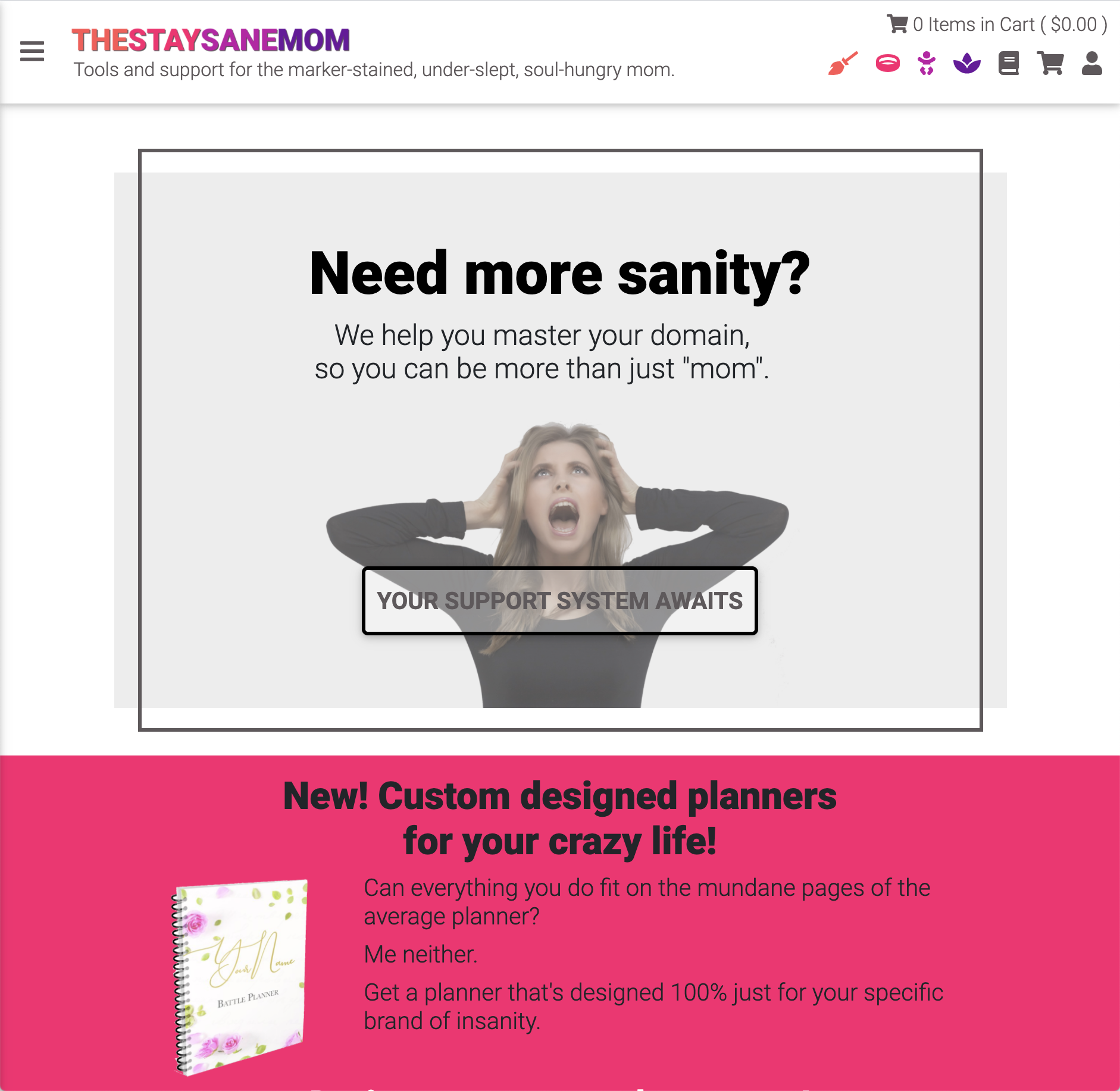 I want a place where men can go for good jokes and great grill tips.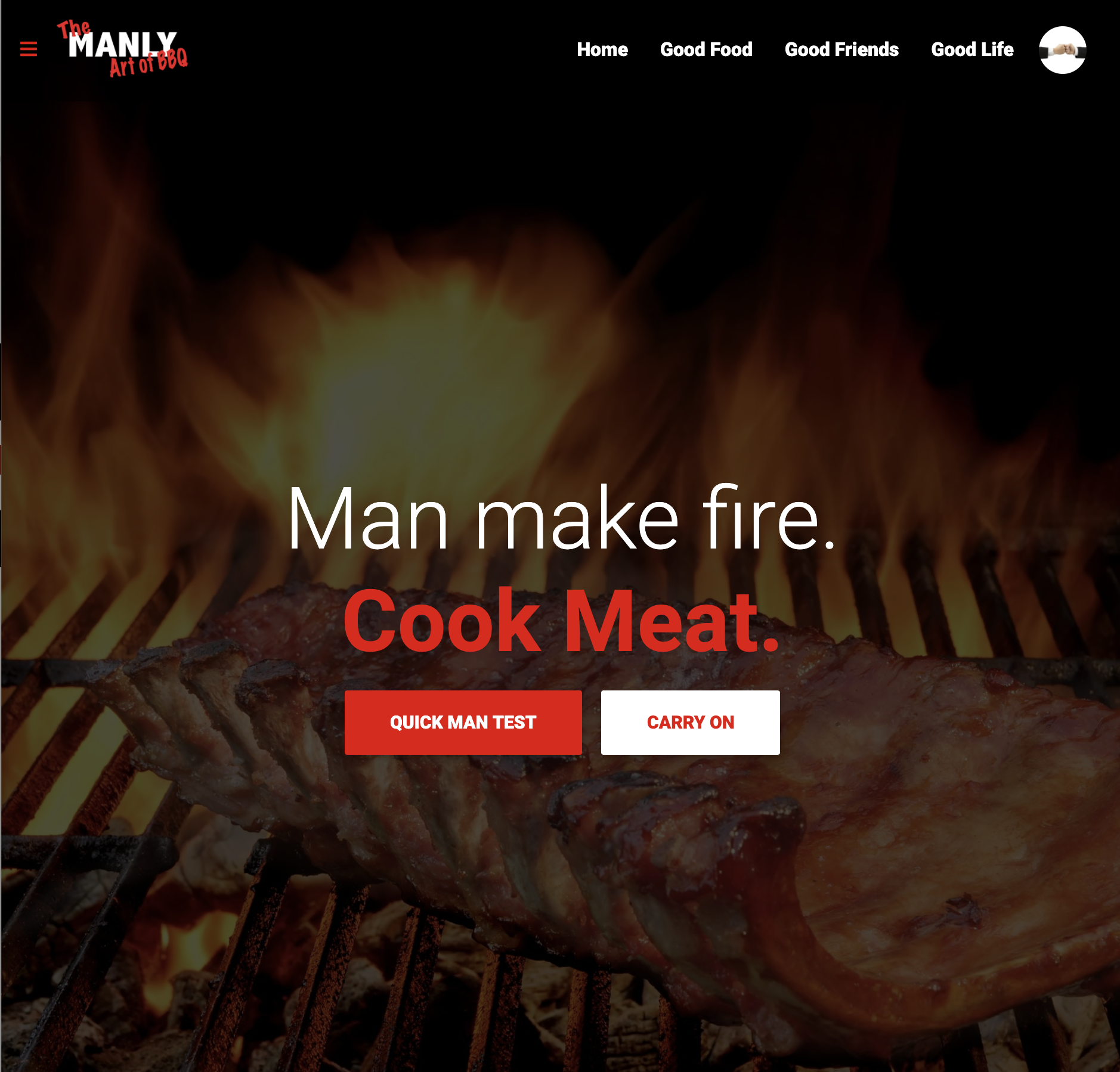 I want a real estate website that's actually helpful to people.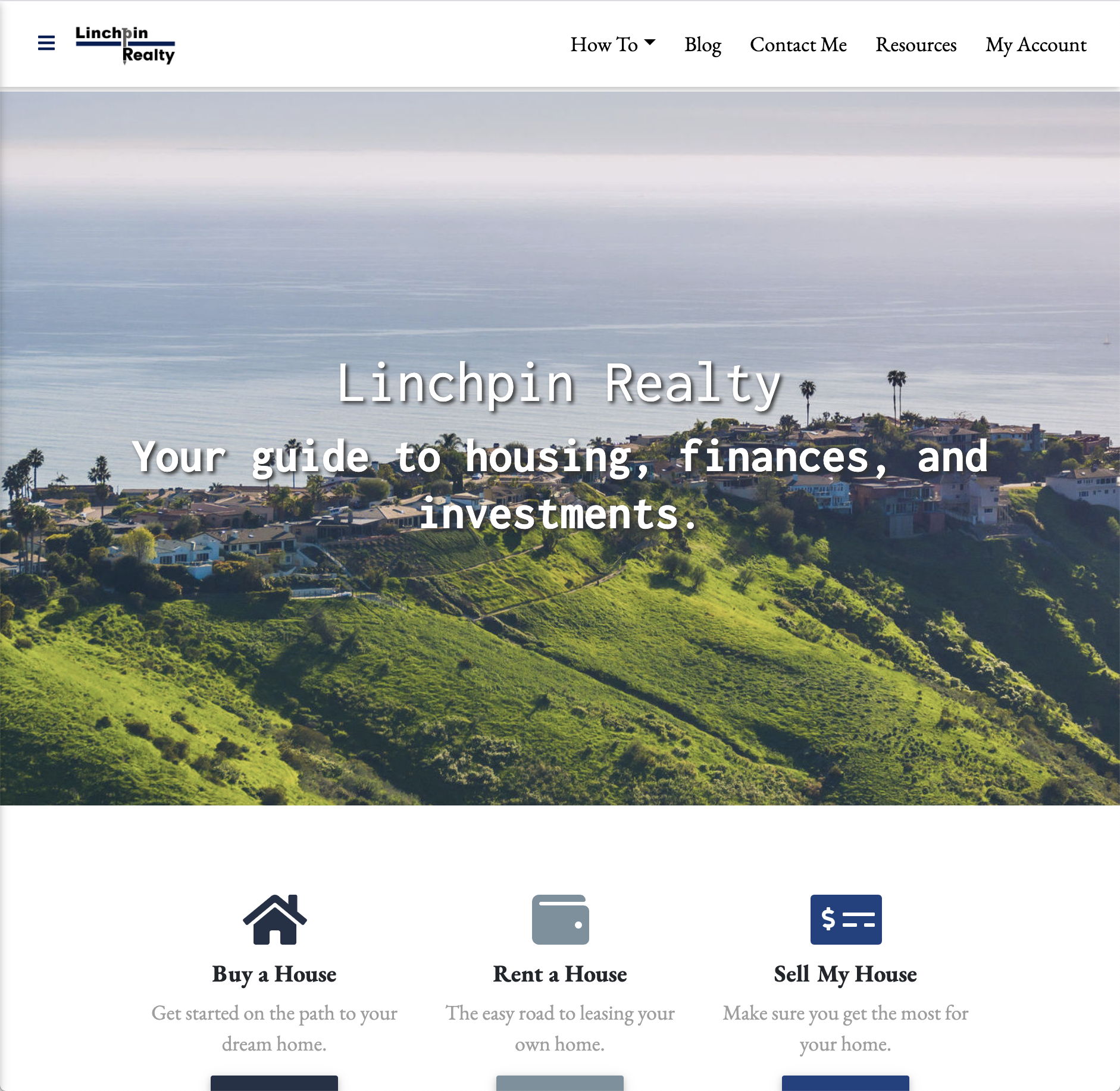 I want a way for my employees to help each other in hard times.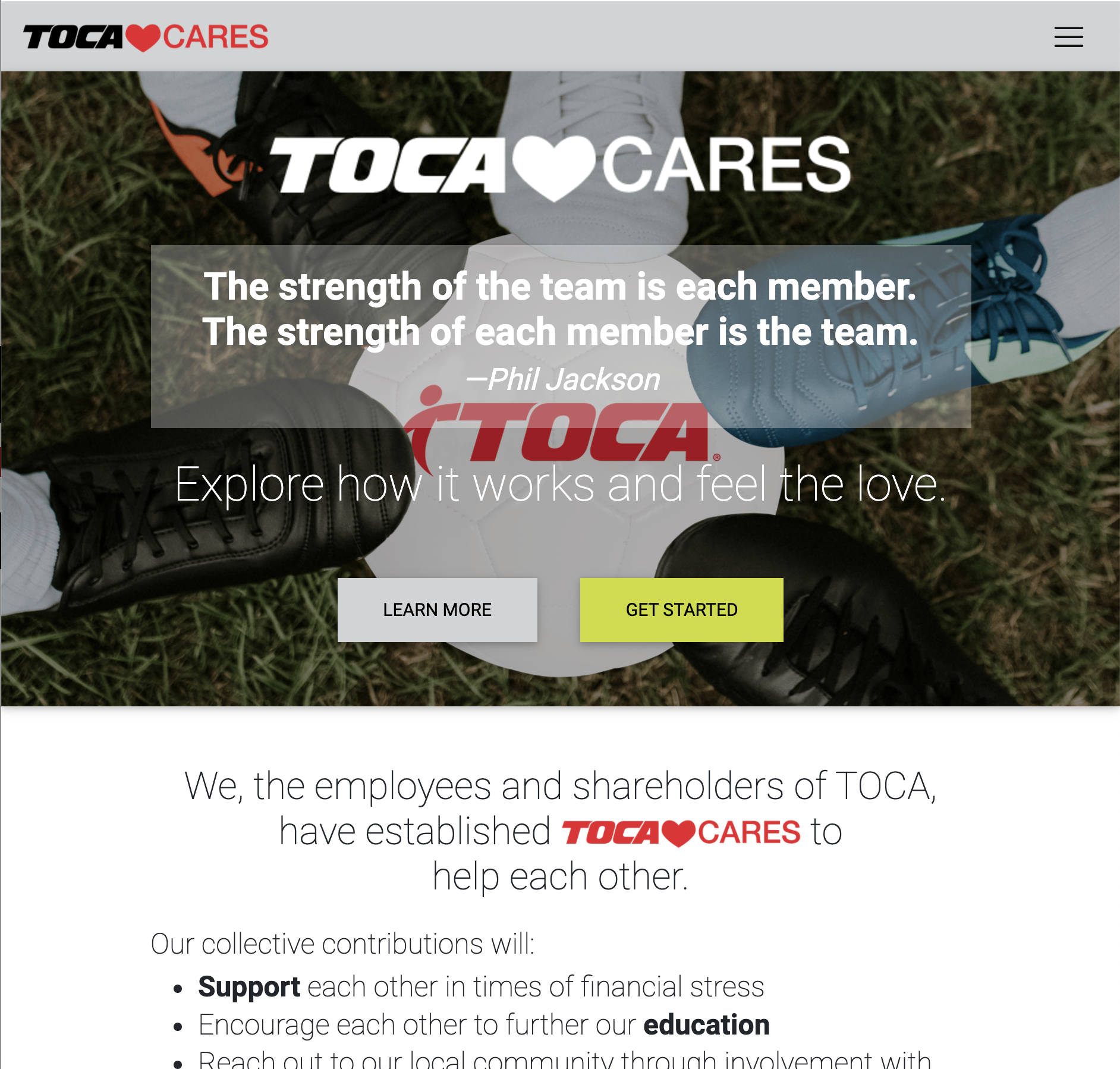 I want to help people who feel like they can't accomplish their goals.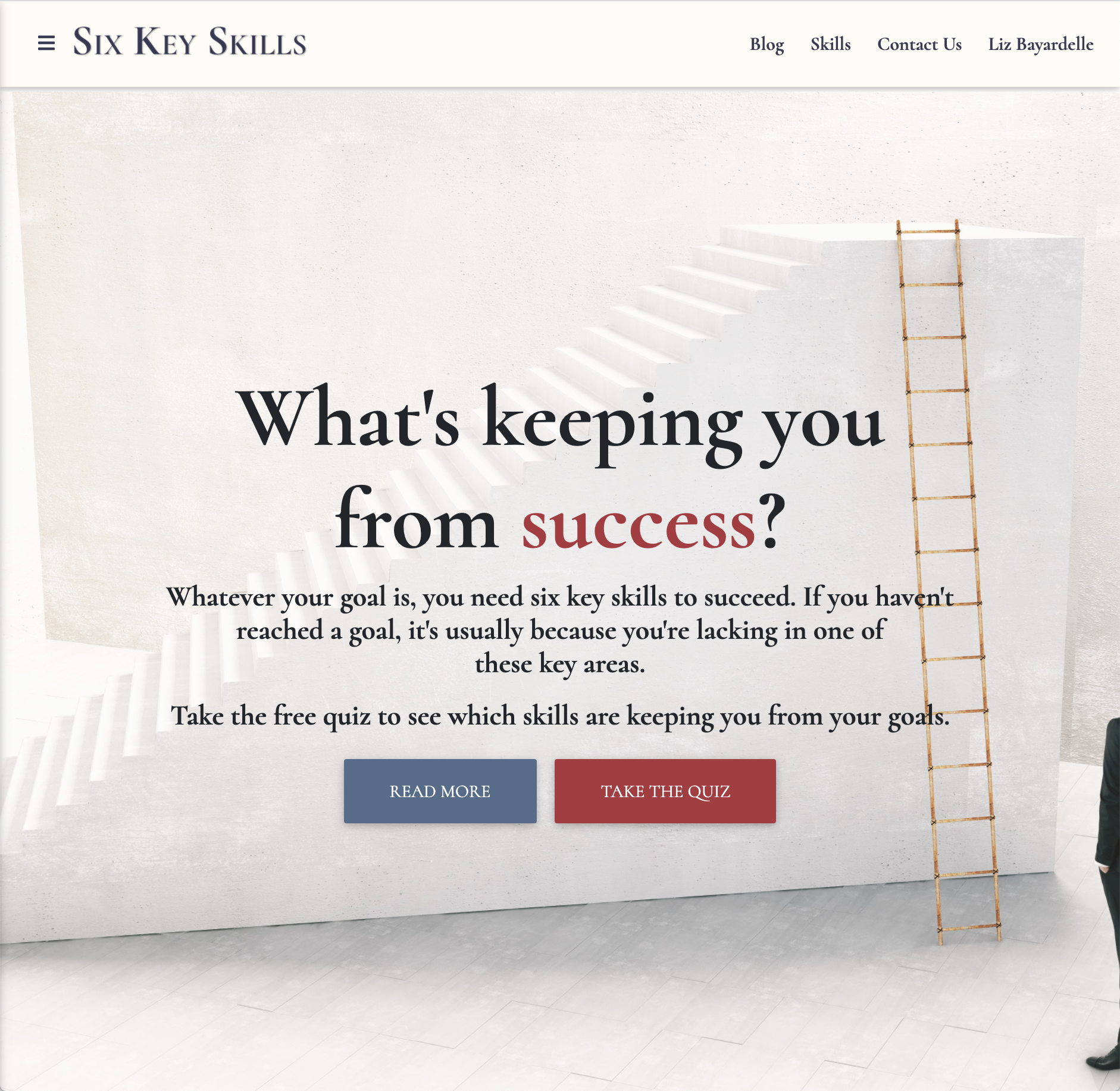 I want a website for my motorcycle gear company.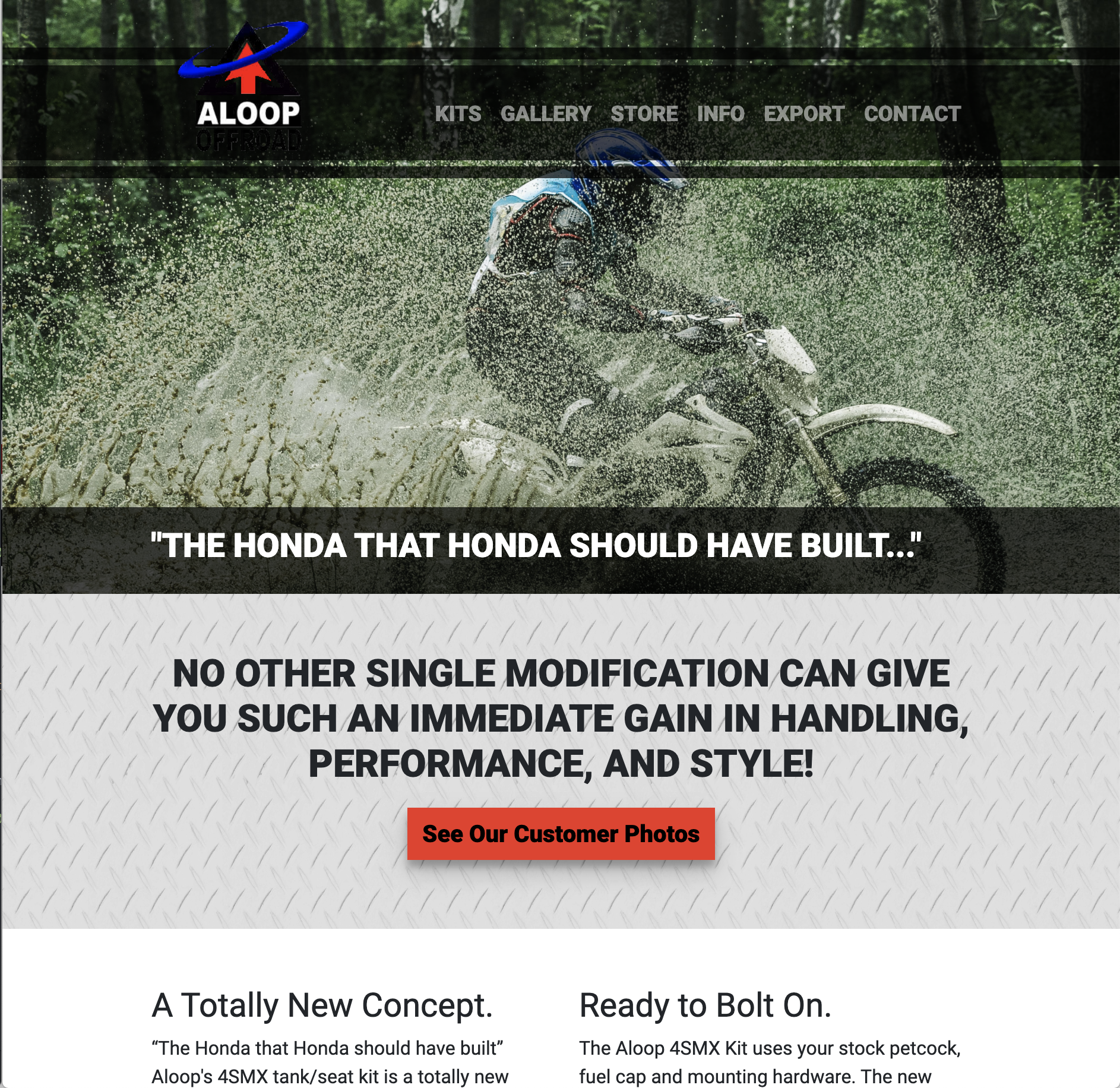 I want a way to showcase not just my paintings, but also the ideas behind them.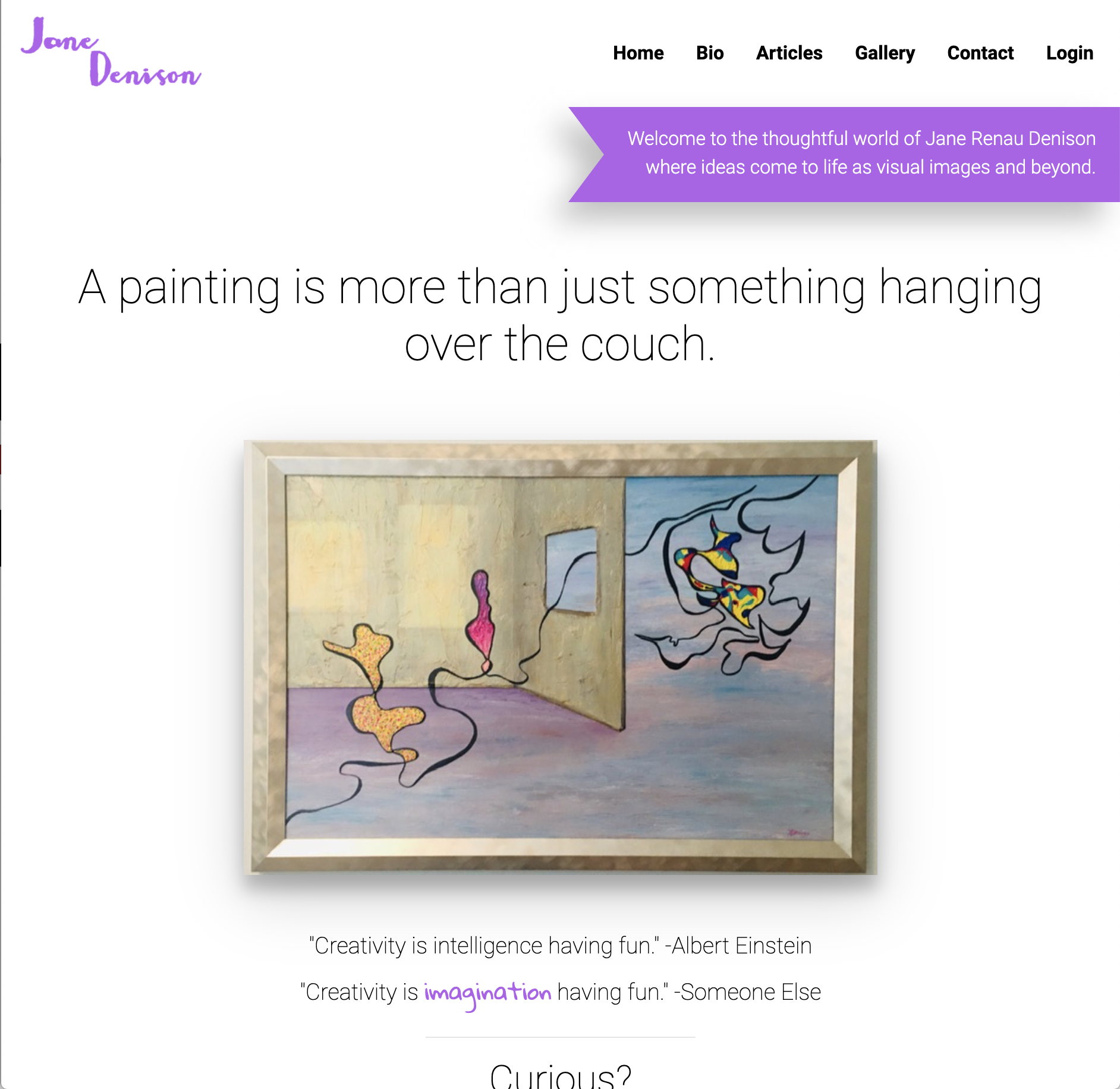 I want a way to help bloggers who don't understand the big scary internet.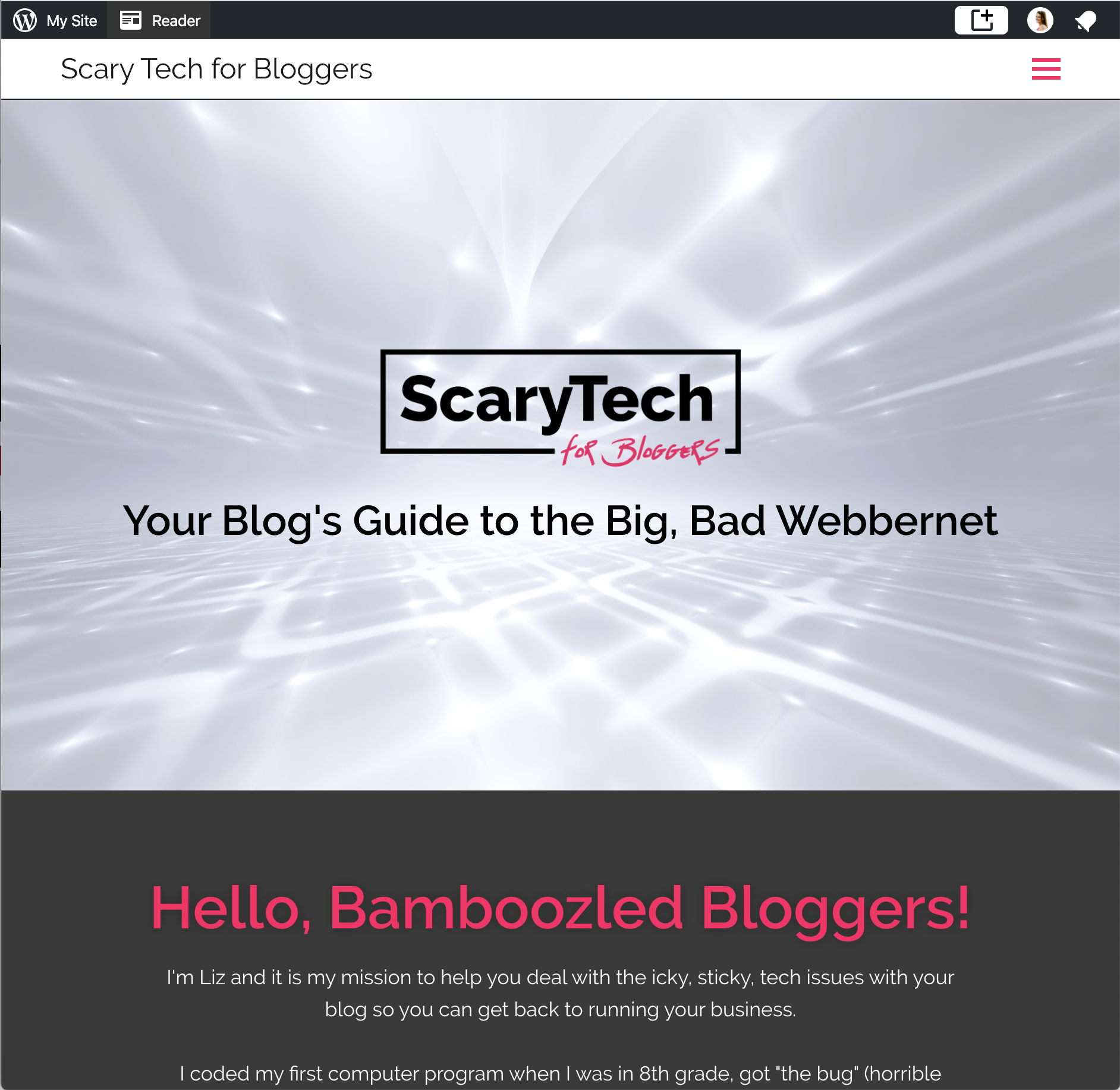 ---
Who We Are
Anthony Bayardelle
CEO & Principal
Anthony has over two decades of management experience across a broad range of different market segments. He's managed large, multi-state corporations from a NYC flagship location as well as start-up companies that went on to have multi-million dollar valuations.
Anthony is an expert at anything to do with people, including sales, marketing, management, and organizational structuring strategies. He's also our resident expert at all things financial, from basic financial structure to large-scale corporate investing strategies.
Liz Bayardelle
CTO & Principal
Liz's specialty is translating complex concepts and in-depth research into understandable action plans that her clients can easily implement.
She has worked in the fields of analytics, research, project management, and digital services for companies large and small. Her corporate work experience includes work in competition research, data and analytics, and serving as project manager for the digital team at a top NYC marketing agency. She has over 10 years of psychological research experience and her work has been featured in peer reviewed journals, conference presentations, and dozens of internet publications.
Independently, Liz has served as principal and majority owner of four different start-up companies, all of which were cash flow positive within their first year of operation. She has independently coded websites for 17 different companies, including front-and back-end development and data structures. She currently holds certifications in digital, social, and content marketing and has served as the social media manager for start-up companies and larger organizations alike.
Liz has a PhD in Business Psychology from The Chicago School of Professional Psychology, a MA from John Jay College, and a BA in Psychology from Pomona College.
What We Do
Linchpin Industries is a small, disruptive consulting firm providing consulting and digital services to startups and small businesses who don't have the time or budget to mess around.
Basically, we take care of the parts of your business you don't like, so you can get focus on what you do best.
Contact Us
Have a question? Need help? Drop us a line!